Cult Feature: Sarah Liss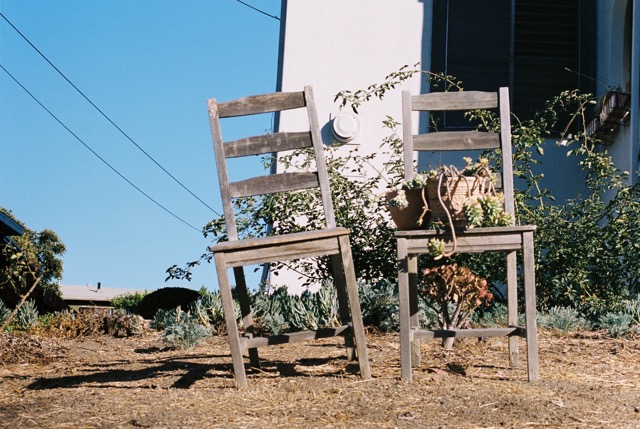 Slow and riveting
Gentle, calmness
Steady momentum
Still with sureness
Strength from within
Differs from chaos
The uncertainty that stirs
Sit aside
Observe the pot
It might boil
You do not need to stir.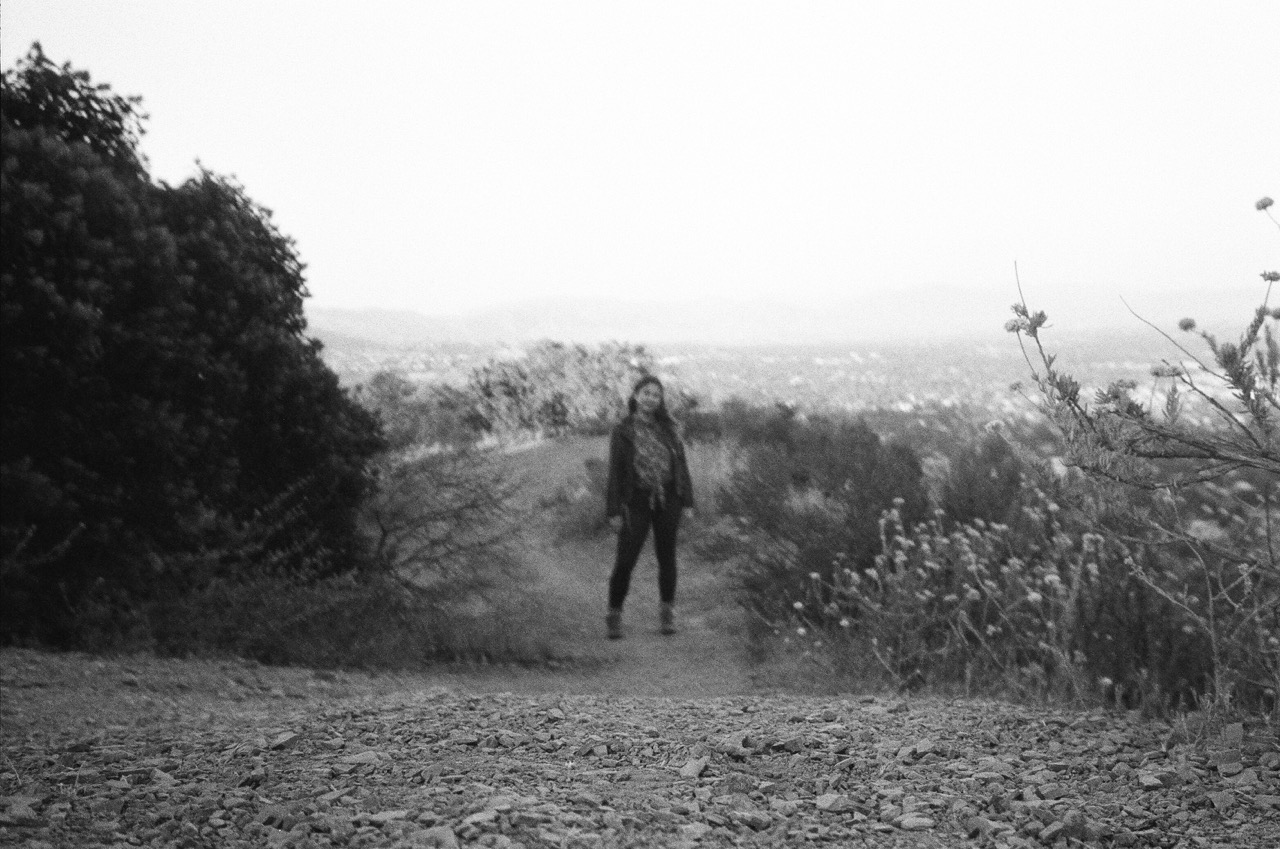 It carries me through my day.
Oh, but there's a catch
You can't see it.
When you reach out for me
Its walls will be felt.
When I reach out for you,
Shards of glass go right through.
I can see you.
You can see me.
This glass elevator is between us,
Tragically.
Sarah Liss is a contributor of Cult Club. Born and raised in LA, her perspective differs from the majority who now call Los Angeles home. She wants to share with readers the hidden gems inside this City of Angels. This City has been the environmental setting for her self-development, personal explorations, and artistic inspiration. When she is not writing for Cult Club, she works on her fine art practice, pets her dog, writes poetry and plays music.